17320 International Blvd, Seatac
(206) 433-6767
Close, Secure & Affordable
For the budget-minded traveler our self-park lot, with around-the-clock security, is the perfect choice. Use the convenient self-service stations to pay before you travel.We do not take reservations, but have plenty of stalls available.
Free Shuttle Service
We provide 24-hour shuttle service to and from Seatac airport so you start and end your vacation with ease. No matter what day or time of your flight, we're here to help.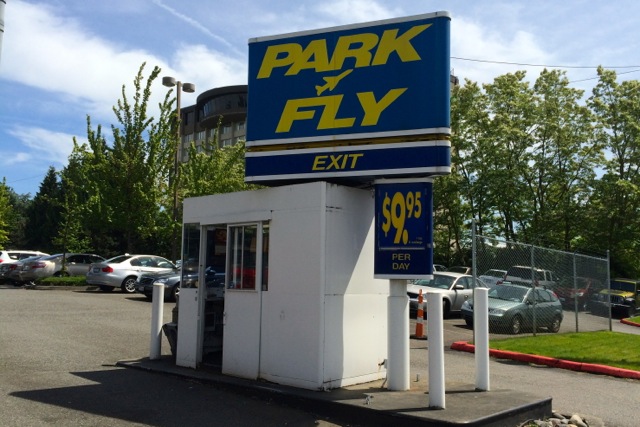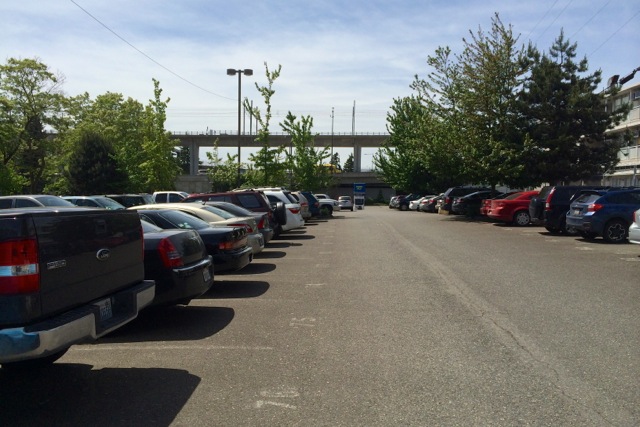 We've been providing safe and affordable airport parking for over 45 years!